Student magic
Art from the classroom!
There is such beautiful energy in the classroom of "Into the Light", the free workshop I'm offering this week to celebrate one year of teaching! Every new painting or photo posted in the group feels like a gift and I'm delighted to share some on the blog today!
Participants have started by searching for light in their surroundings... what a delightful travel around the globe!
They've been playing with collage and ink, experimented with light, shadow and contrast...
And they've created such amazing art! I get SO excited whenever I see my students turn a project I've shared into something completely unique, each of them following their own light. There is such variety in the art being created, in the energy being expressed... so inspiring!
Some of the artworks below are finished pieces, others are works in progress... and there are many more in the making right now!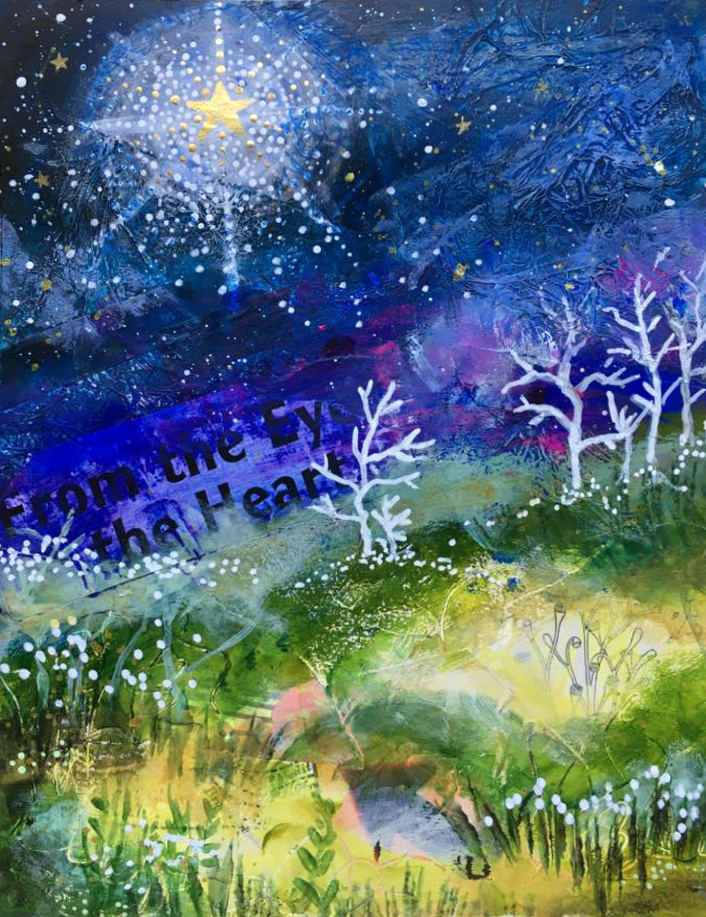 I hope these inspire you! If you long to create unique, meaningful art that comes from this light-filled place inside of you, you can still join this FREE workshop by clicking below, and registration for my in-depth art class Layers of Light will open soon too!